Expressions Mini Shoots - Wednesday 4th September 2019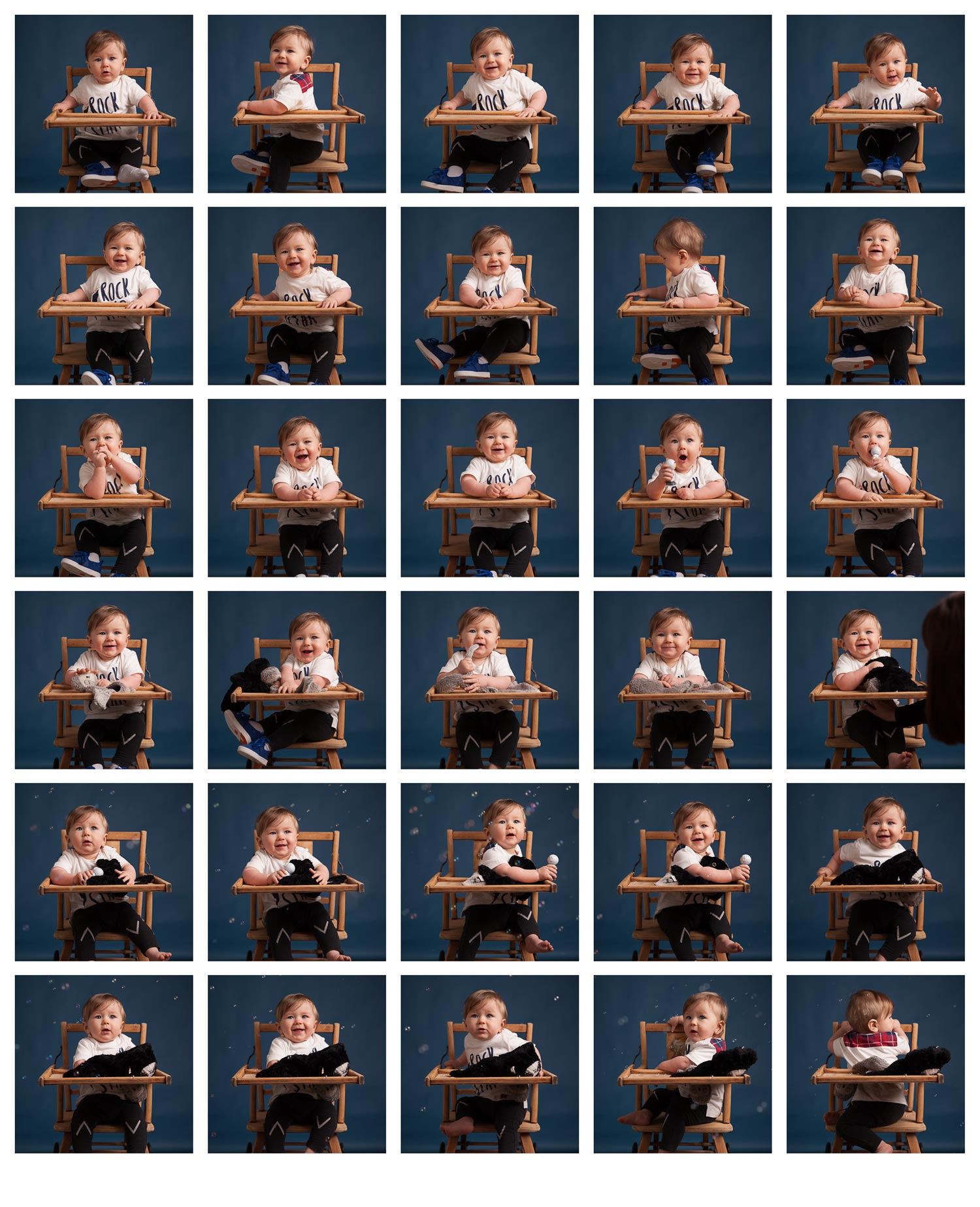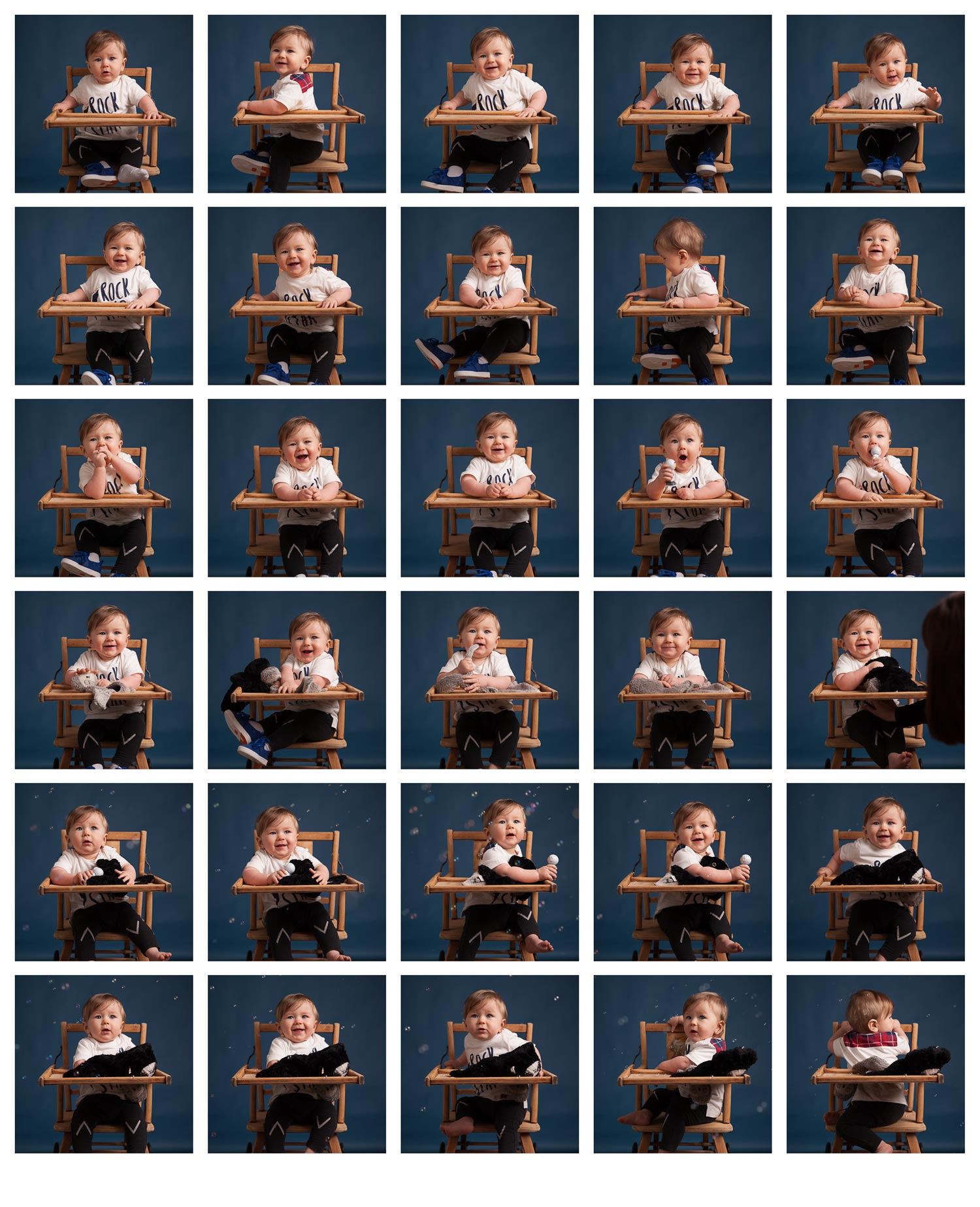 Expressions Mini Shoots - Wednesday 4th September 2019
An old contact sheet was found in my grandmothers possessions. The print shows my mum as a 7 month old, blond, curly, inquisitive, cute and bossy little baby girl who had just learnt to sit up. My grandmother's hand accidentally reaching in on a few of the shots to wipe away the dribbles or change the favourite toy is what makes it such a special little collection. Everything had been left in, the outtakes and wobbles add to the charm and story of the photography session. In fact, some of the expressions and funny little looks show a glimpse of my mothers personality now!
I love looking at this photograph so much that I have used the idea to create a new product for Pictorial Photography called 'Expressions'. These are such a lovely keepsake to display your child's personality and character at this special age.
A large (16x20") wall print as shown is included in the Expressions Mini Shoots, so as you can imagine these shoots are very popular!
You can choose from our range of coloured backgrounds when you arrive. Please bring a few favourite toys and a snack for your child.
Your child should be able to sit up unsupported in a highchair and still be at the age of sitting in a highchair.